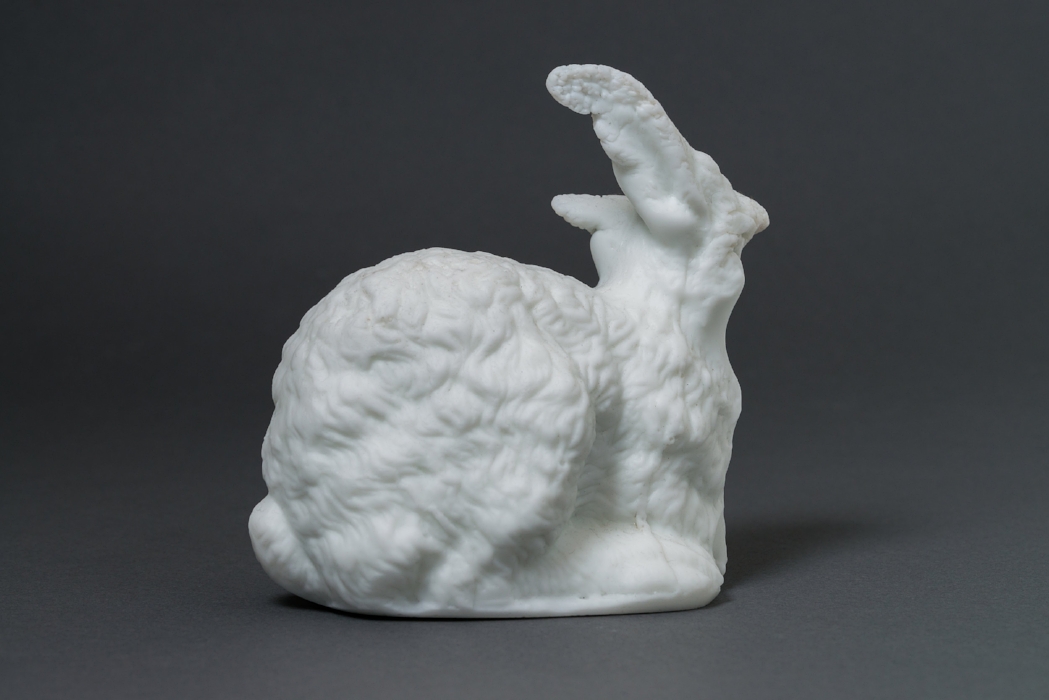 Heidi Schwegler (b. 1967, San Antonio, Texas) explores a wide range of materials in the service of her subject matter. Drawn to the peripheral ruin, she deftly incorporates found objects with traditional craft and sculpture media. "When [an object] is no longer contextualized by function and ownership, the discarded thing's anonymity and ambiguity render it pervious to the imagination," she says, approaching such things as a source of investigation. "I consider its formal qualities as raw material – but a very particular raw material that is both new and an indicator of past use, past value and past purpose."
Schwegler's accolades include an Individual Artist Fellowship from the Oregon Arts Commission, Hallie Ford Fellowship and two a MacDowell Colony Fellowships in the Visual Arts. She was artist-in-residence at MacDowell Colony, Pilchuk, Yaddo, Anderson Ranch Arts Center, and Bullseye Glass Company, among others. Notable exhibitions of her work include the 2018 Bellevue Art Museum Biennial, Portland2016: A Biennial of Contemporary Art, curated by Michelle Grabner and presented by Disjecta Contemporary Art Center; her 10-year retrospective, Botched Execution, at The Art Gym at Marylhurst University, OR and the Sheldon Museum of Art in Lincoln, NE. Schwegler holds a BFA from the University of Kansas and MFA from the University of Oregon. She divides her time between Portland, OR and Yucca Valley, CA where is is co-founder of the Yucca Valley Material Lab.
Her sculptural work is in the permanent collection of the Portland Art Museum, currently on view in the Hoffman Galleries of the Northwest Art wing.