AKIHIKO MIYOSHI
Pigment Migrations & Suspended Refraction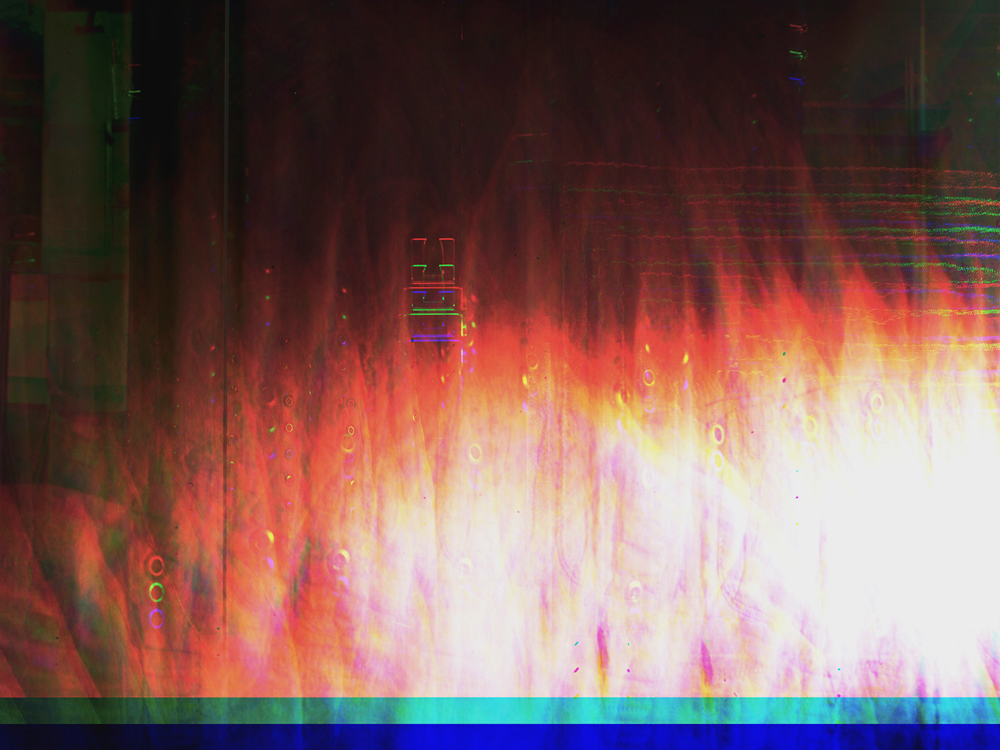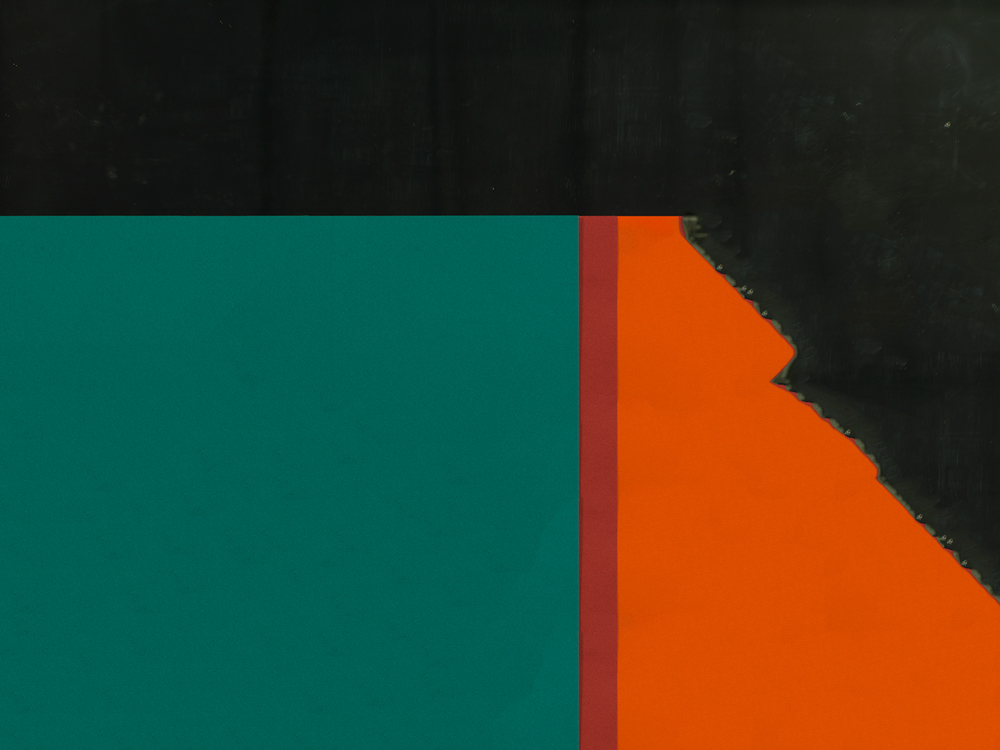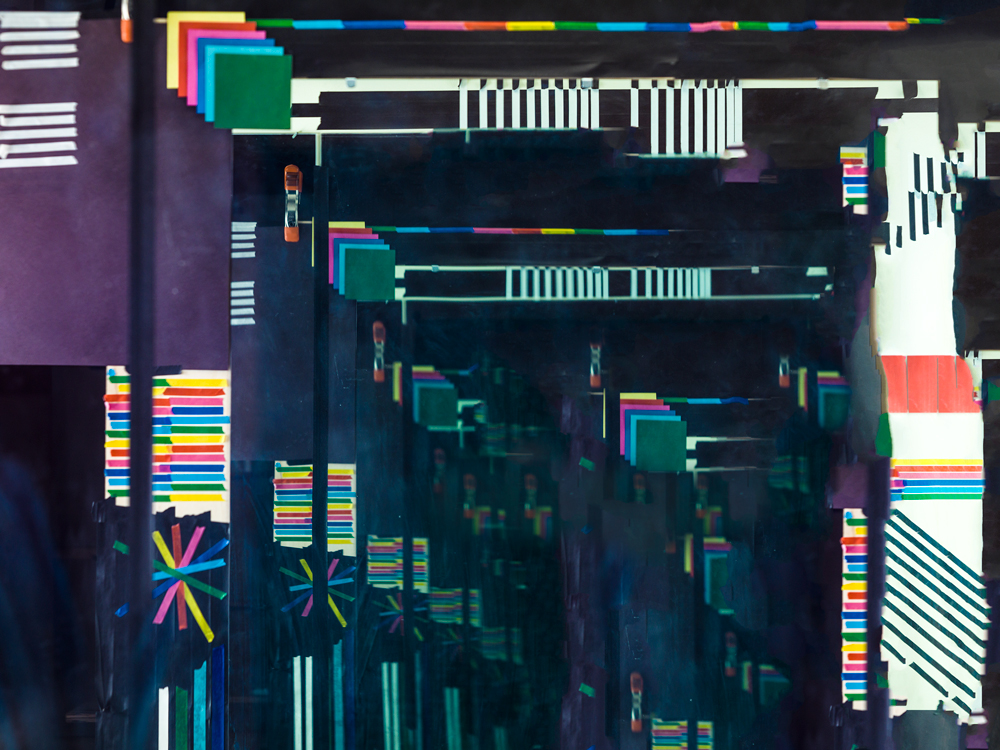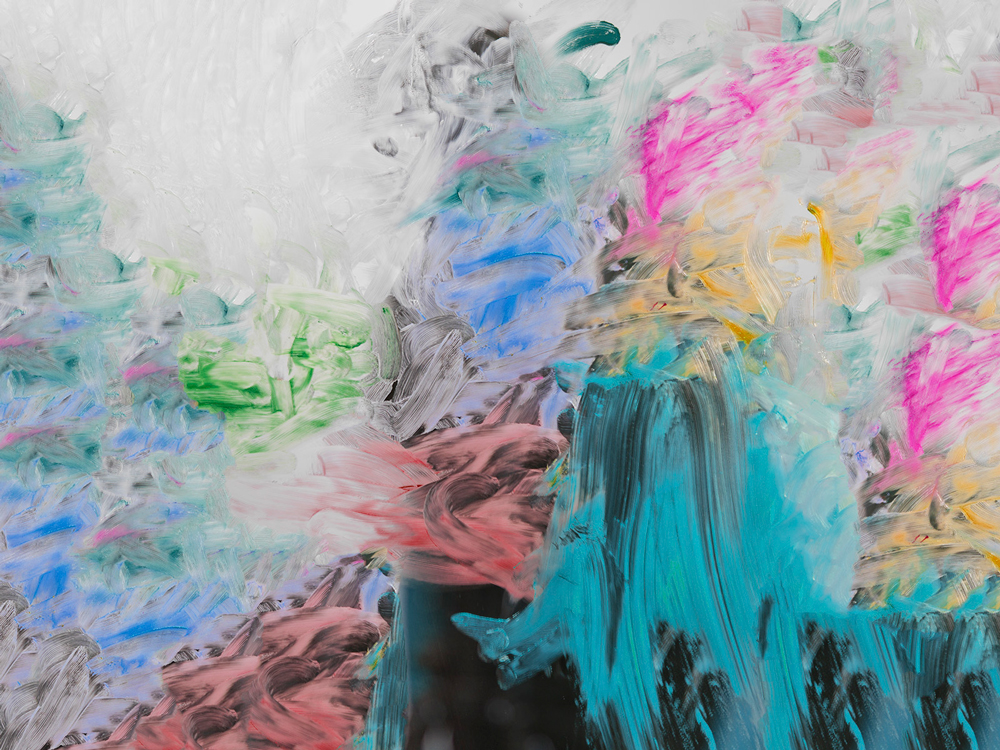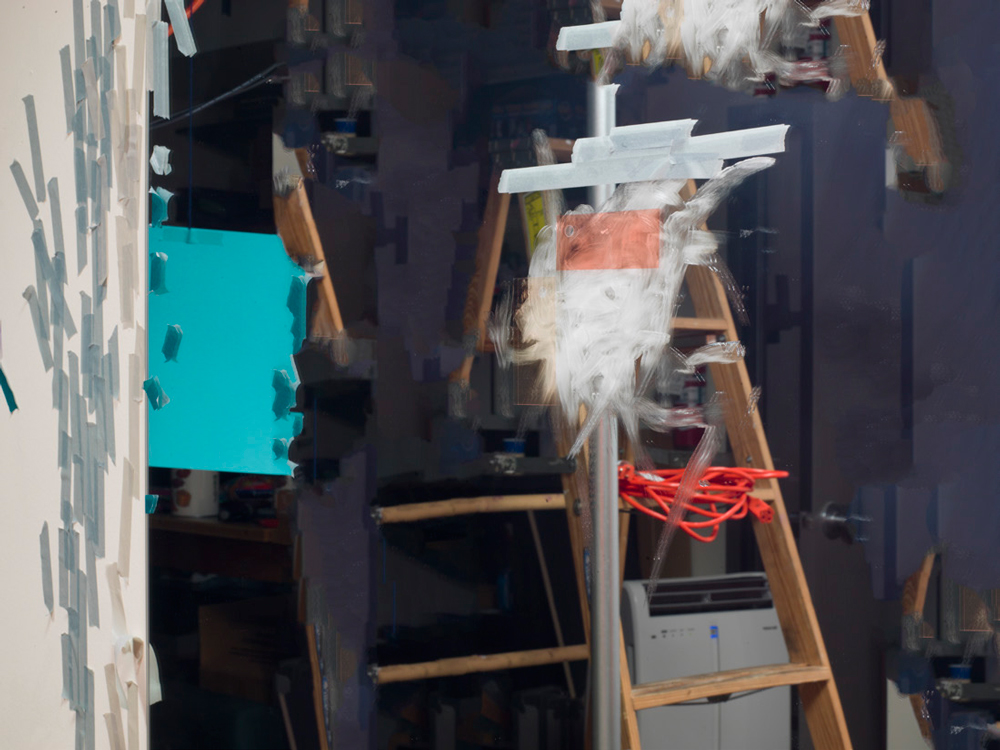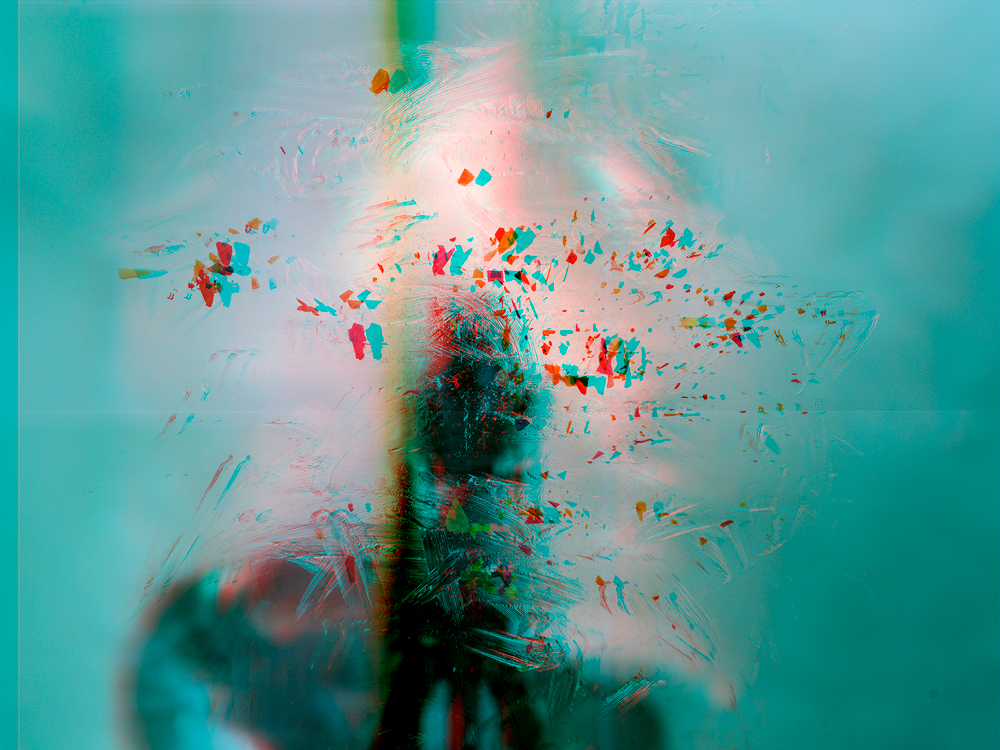 November 6 – 29, 2014
Preview Reception: Wednesday November 5 from 5:30pm to 7:00pm
Opening Reception: Thursday November 6 from 6:00pm to 8:00pm
THE WORK
Akihiko Miyoshi's large-scale, abstract photographs and installation examine the intersection of art and technology, exploring issues surrounding perception, representation, and digital production. For The Distance Between, the light-based installation in the center of the gallery, the work is intended to be viewed through the camera's viewscreen.
We live in a moment when the digital and the analog collide, creating a unique contemporary aesthetic. Through the blending of analog materials and digital tools, these works, as Miyoshi explains it, "ultimately strive to lay the groundwork for the future, to hint at something I consider beyond reach today within representation."
THE ARTIST
Akihiko Miyoshi (b. 1974 in Japan) holds an MFA in photography from the Rochester Institute of Technology (2005) and a Masterof Science in Electrical and Computer Engineering from Carnegie Mellon University (2000). Miyoshi's work has exhibited in Portland, OR; Los Angeles, CA; New York City and Rochester, NY; Pittsburgh, PA and Toronto, Canada. Accolades include the Fellowship 12 International Award from The Silver Eye Center for Photography (2012), a Hallie Ford Fellowship (2012), and recognition as a finalist for the Betty Bowen Award from the Seattle Art Museum (2012) and the Aperture Portfolio Prize (2013). Miyoshi is an Associate Professor of photography and digital media at Reed College in Portland, OR.
PRESS
Paris comes to Paramount Studios for Paris Photo LA - Complex
Akihiko Miyoshi at Upfor - Willamette Week
Photo luminaries and more: November art gallery preview - Oregonian
Akihiko Miyoshi's abstract photographs - Phaidon
Abstract Photographs & Color Fields - Lenscratch