RODRIGO VALENZUELA
PAST | PRESENT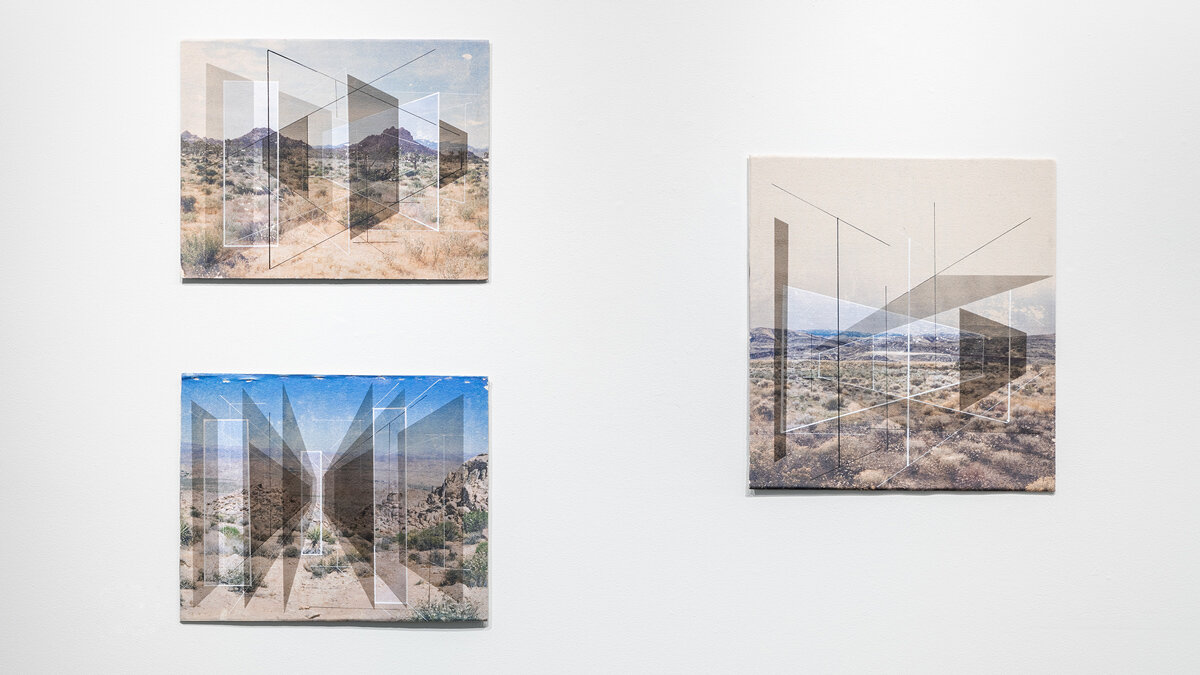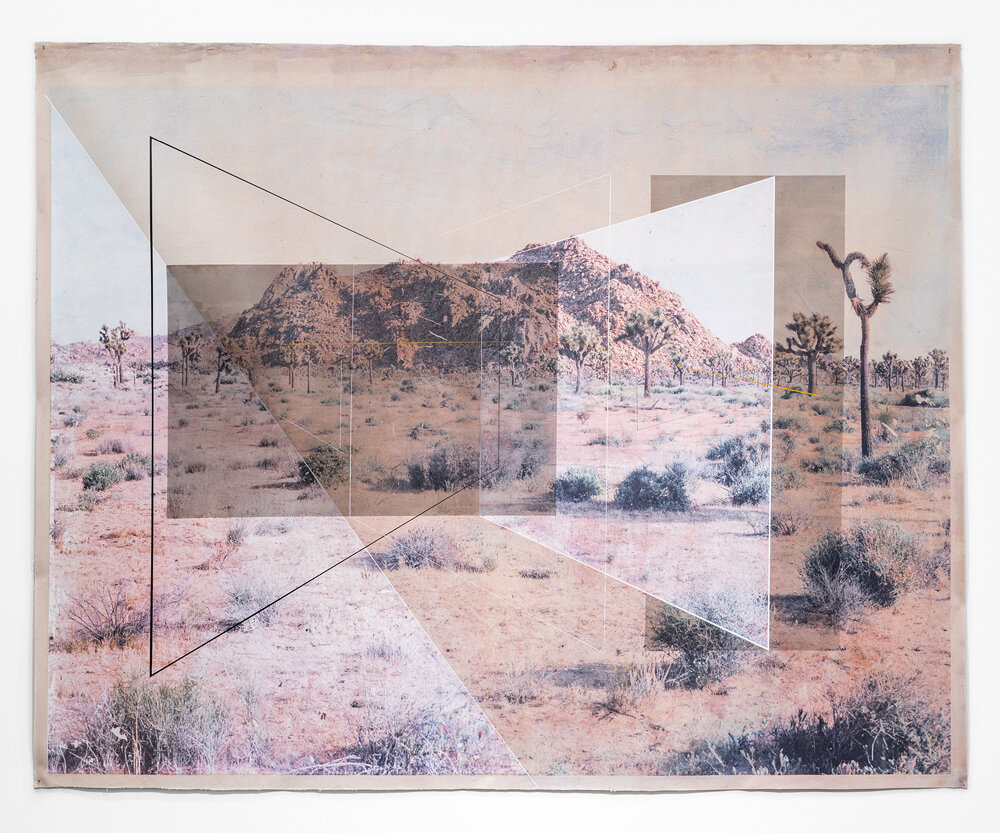 Past | Present, Rodrigo Valenzuela's third solo exhibition at Upfor, is comprised of two parts: in September, a selection of prior work from major series in photography, video and painting (2013–2018); and in October, the debut of a new body of monochromatic photographs.
PRESENT: October 2 – November 2, 2019
Preview reception October 2, 5:30–7:30 pm (artist present)
First Thursday opening October 3, 6–8 pm (artist present)
THE WORK
Stature, Rodrigo Valenzuela's new photographic series, extends practices he has refined over the past five years. Studio constructions (or "performances for the camera," as the artist calls them) are built and rebuilt purely to be photographed from a fixed perspective. The artist makes the enclosing stage, and every object within, by casting concrete and clay from discarded consumer electronics packaging. The cast objects are not glued or affixed to each other, but are balanced in tenuous arrangements that vary from abstract to highly anthropomorphic "monsters."
The choices of polystyrene forms and concrete as medium provide Valenzuela an indirect means to explore the discards and inversions of capitalist endeavor. As in his previous four series of photographed studio constructions, the artist embeds numerous references that interest and influence him, from surrealist painting to Latin American brutalist architecture to Ursula Schulz-Dornburg's images of post-Soviet era bus stops in Armenia. The layering of social critique, art historical awareness, re-evaluation of the traditions of documentary photography, and sheer playfulness are typical of Valenzuela.
PAST: September 4 – 28, 2019
First Thursday opening September 5, 6–8 pm

THE WORK
Hedonic Reversal, a series of monochromatic photographs examining the aesthetics of urban decay, debuted in Valenzuela's first solo museum exhibition, Future Ruins, at the Frye Art Museum in Seattle, WA (2015). The final images result from using large-scale prints as backdrops for scenes staged in the artist's studio, creating layered imagery that toys with perception and the viewers' sense of space and depth. Valenzuela continues to use this technique in subsequent series.
The exhibition also includes selections from Sin Héroes (2016), Mask from General Song (2018), American-type (2018) and ongoing mixed media series New Land (selections from 2017-18).
The three video works screening on a loop are Diamond Box, (2013) which highlights stories from undocumented migrant workers, similar to Valenzuela's early experience in the US; Prole (2016), which was commissioned by the Frye Foundation, looks at soccer playing and labor organizing as forms of community building; and Tertiary (2018), which considers racial bias in camera technology and its relationship to invisibility and social inequality.
THE ARTIST
Rodrigo Valenzuela's work in photography, video and installation is rooted in contradictory traditions of documentary and fiction, often involving narratives around immigration and the working class. Valenzuela (b. 1982, Santiago, Chile) completed an art history degree at the University of Chile (2004), then worked in construction and various odd jobs while making art over his first decade in the United States. He holds a BA in Philosophy from Evergreen State College (2010) and an MFA at University of Washington (2012). He is a professor of art at University of California Los Angeles. More information about the artist is available here.