Endings: Srijon Chowdhury and Bobbi Woods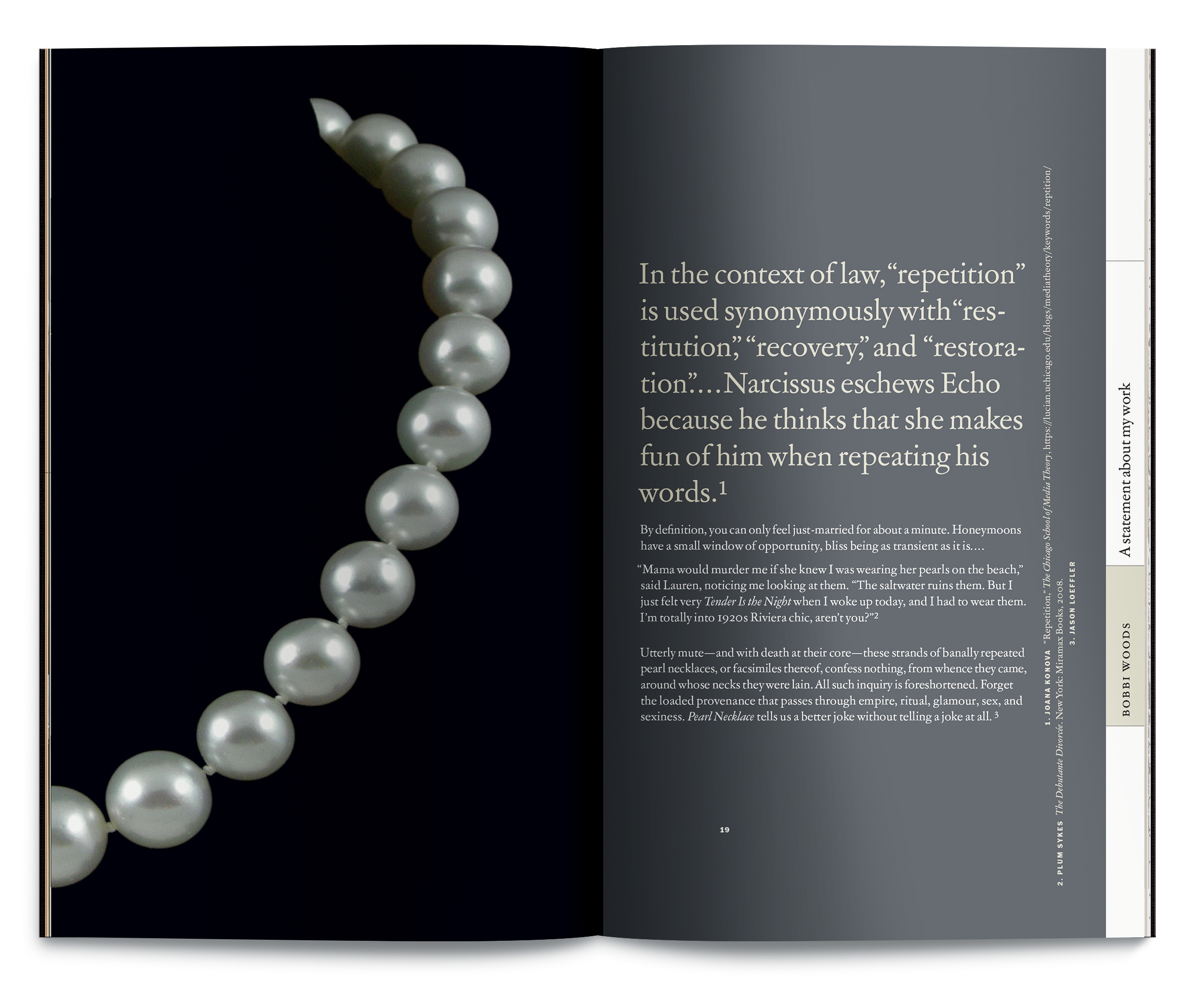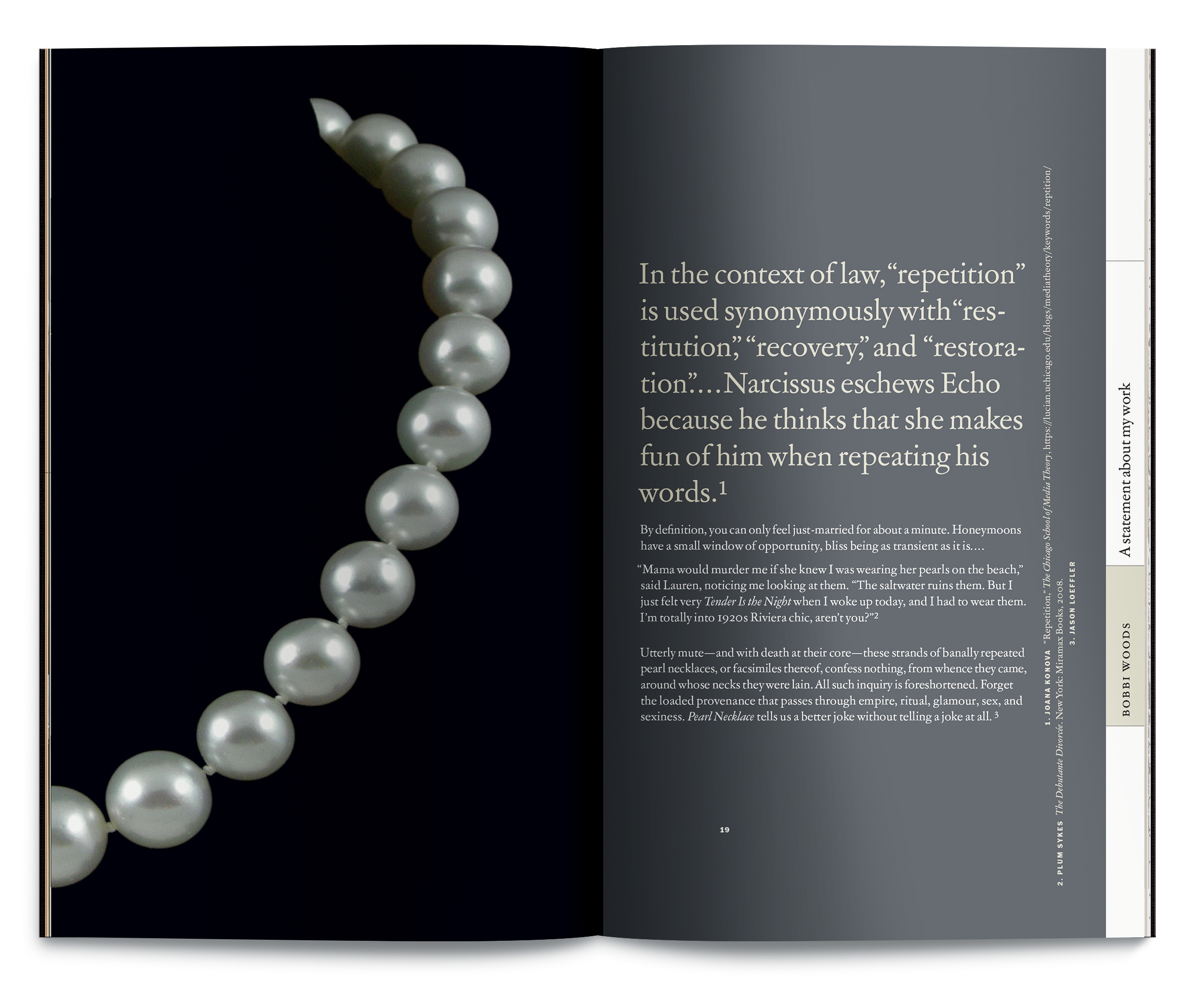 Endings: Srijon Chowdhury and Bobbi Woods
This catalog was created to accompany Endings, an exhibition curated by Blake Shell and presented at The Art Gym at Marylhurst University from January 21 through March 4, 2018. Text includes notes by Blake Shell and an essay by John Motley.
Softcover with dust jacket, 28 pages, color images throughout. ISBN 978-0-914435-74-7
Published by The Art Gym, a program of the Marylhurst University Department of Art & Interior Design, 2018.