Rodrigo Valenzuela: we are in the mythmaking business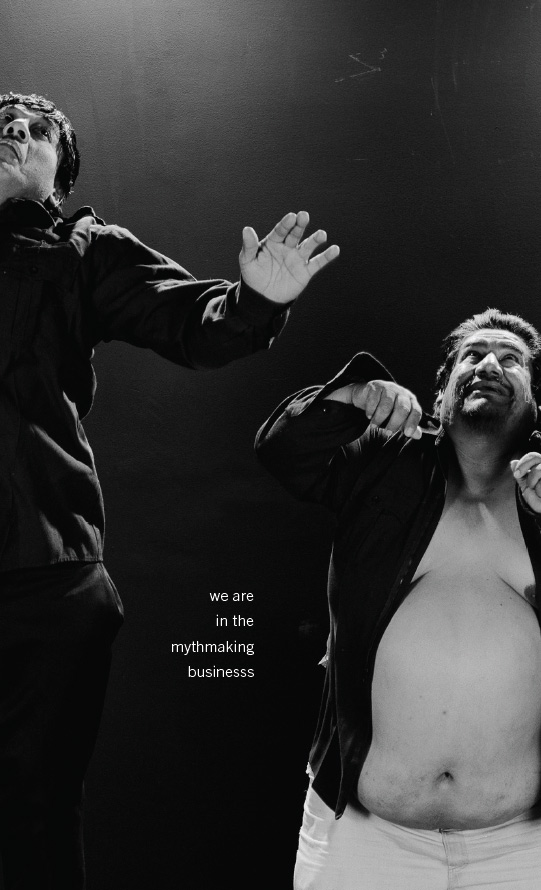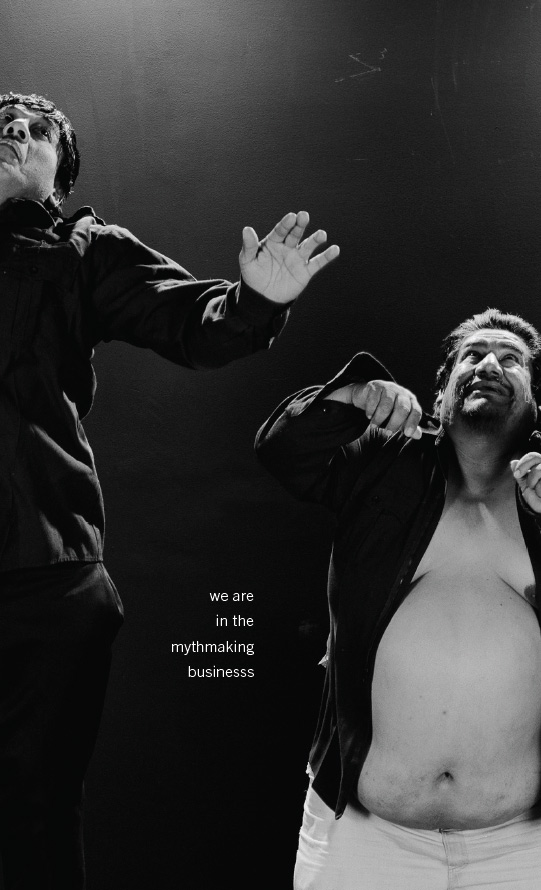 Rodrigo Valenzuela: we are in the mythmaking business
Rodrigo Valenzuela's onestar press edition takes from the artist's practice of mixing various traditions of documentary and fiction through photography and video. An informal catalogue raisonné, this book covers Valenzuela's recent photography series and major video works, extracting stills and dialogue from Diamond Box, Mari TV and others. Includes text by the artist, Charles Mudede and Amanda Manitach.
Softcover, 150 pages, black and white.
Published by onestar press, 2014, in a numbered, limited edition of 250. Printed and bound in France.