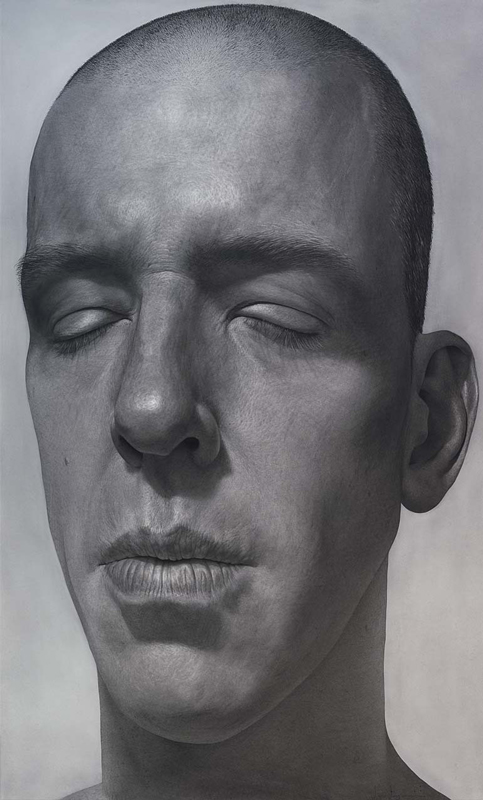 THE WORK
Artists have used themselves as subjects frequently since the mid-1400s, and many of the most compelling and memorable images of art history are self portraits. In the years since the term "selfie" became common, however, consumer self portraiture has overwhelmed the artistic genre in quantity. The essence of the best artistic self portraits (what Alicia Eler defines as "private moments made for public consumption") persists in social media, but selfies also shine a bright light on qualities that artists may previously have treated with nuance, such as the fluid nature of identity and the gap between self-presentation and how we are perceived. This group exhibition offers a view of self portraiture at a time when the genre is evolving in response to, and influencing, the selfie phenomenon.
THE ARTISTS
Lorna Barnshaw, London, UK
Ian Ingram, Austin, TX
TJ Norris, Dallas, TX
Julie Perini, Portland, OR
Jordan Rathus, Brooklyn, NY
Samantha Wall, Portland, OR
Tyler Wallace, Portland, OR.