BEN BUSWELL
We Live Only Through Ourselves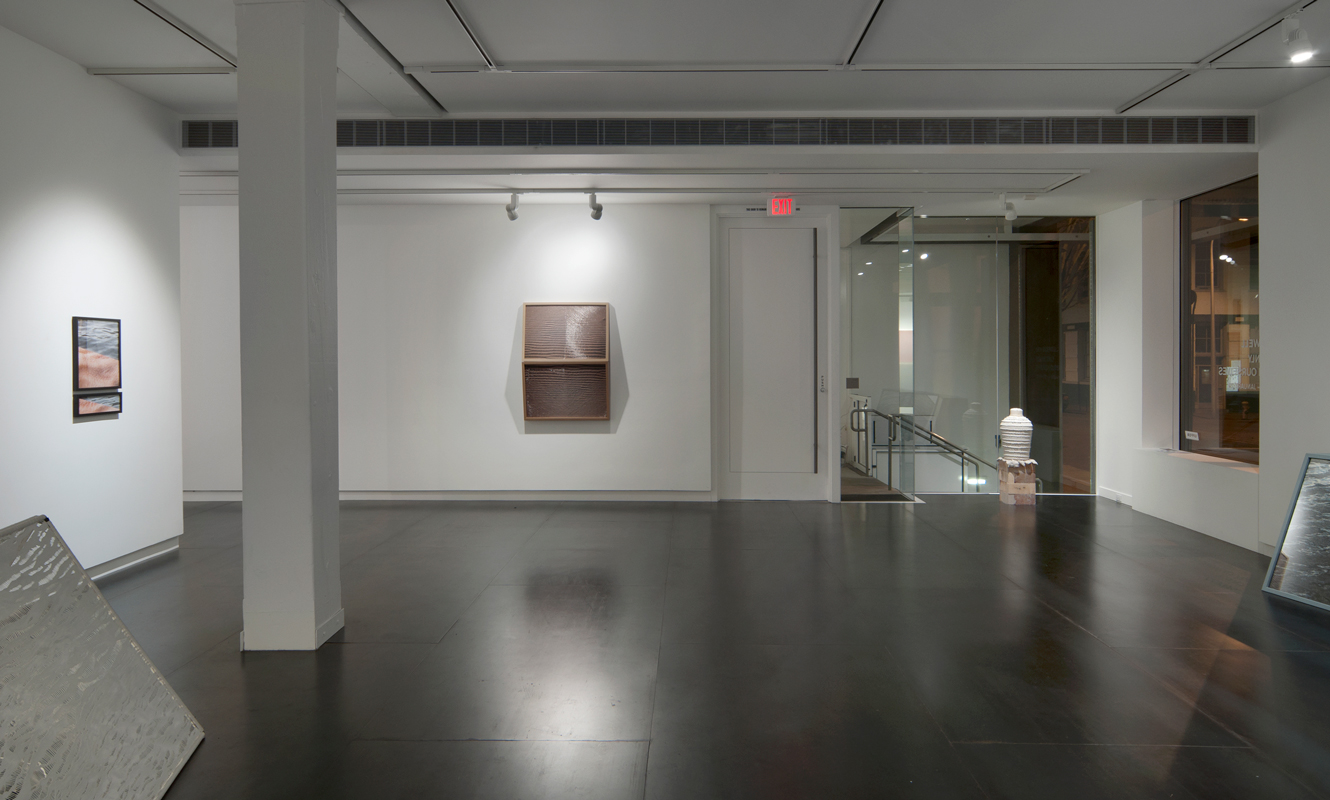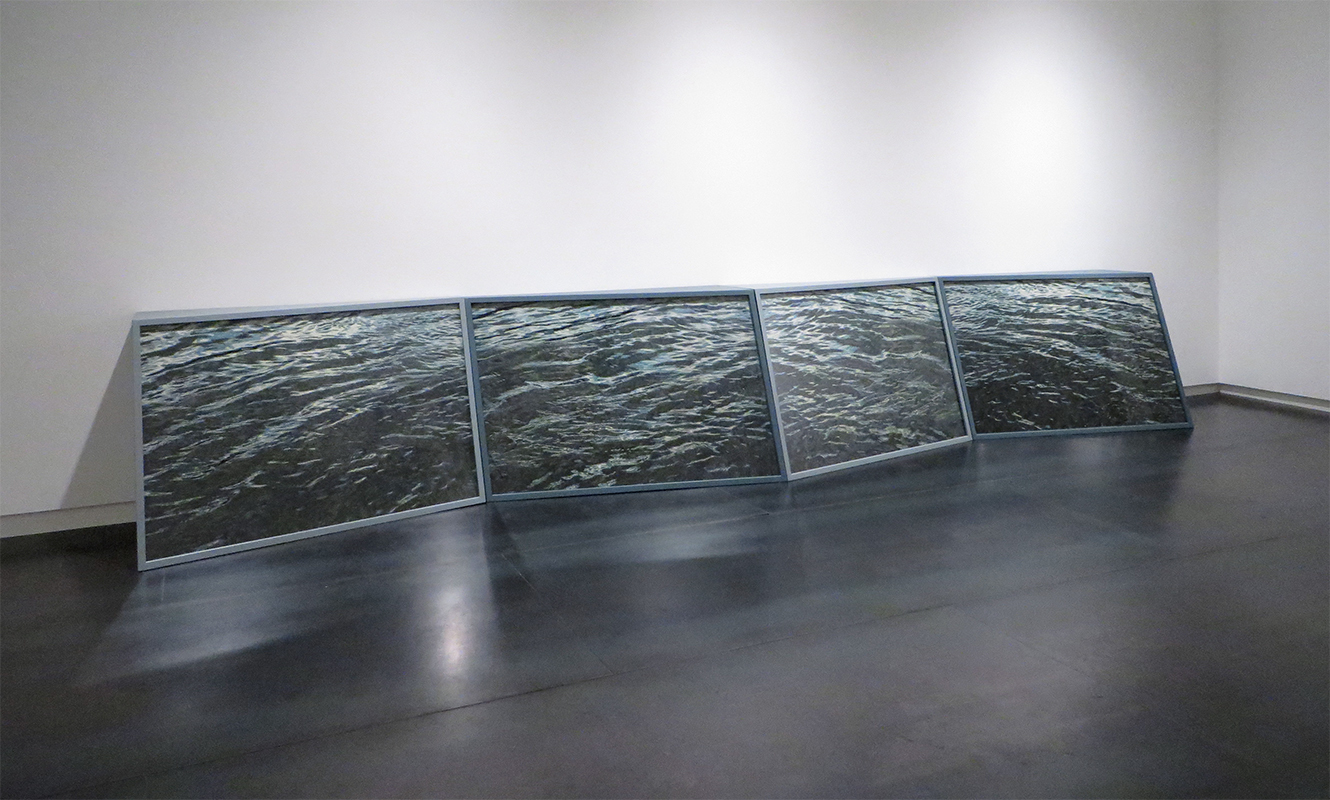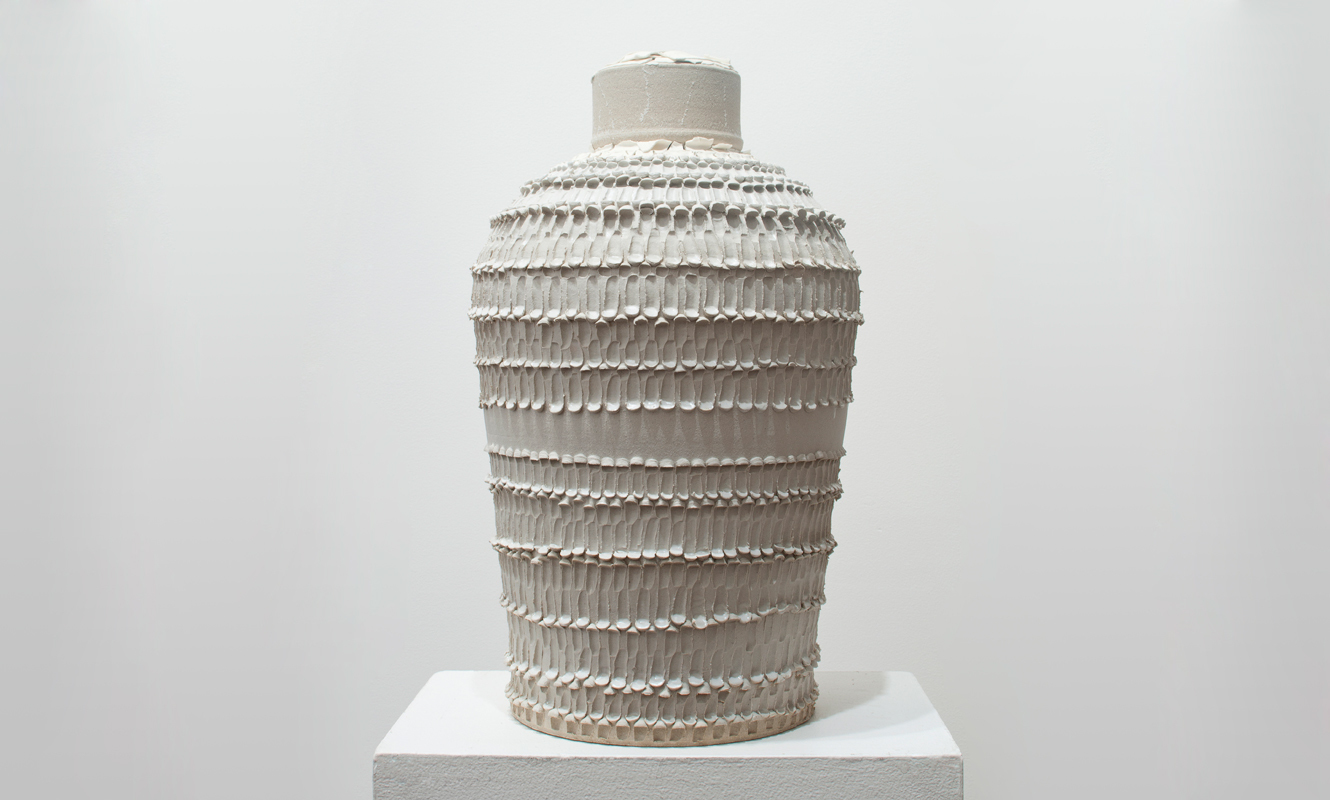 December 5 through January 25, 2014
Public receptions on December 5 and January 2 from 6 to 9pm
THE WORK
This solo exhibition of Ben Buswell's recent work offered meditations on loss and mourning tinged with the unrest of personal politics. Through the doubling of images and objects, surface violations, abstraction and material choices, Buswell creates objects that collapse the distance between perception and understanding.
For the January portion, Buswell continued to advance the theme of doubling by reinstalling work, mirroring the original installation from December. In addition, an interactive composition by audio engineer Jonathan Newsome complemented the quadriptych titled Passenger.
Please inquire for pricing and availability of individual works.